Unilever sells MD ice cream plant
The buyer hopes to find an ice cream producer to take over the facility.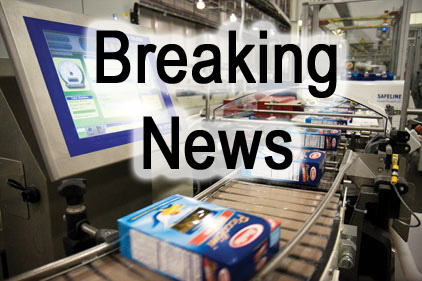 Unilever sold a shuttered 142,000 sq.-ft. ice cream plant to a joint venture of New Mill Capital and M Davis Group. The sale includes the equipment in the Hagerstown, MD facility, which shut down in Fall 2012. The buyers plan to market the plant to ice cream manufacturers and other food processors, but if no user is found the joint venture plans to auction off equipment in August. The transaction closed May 3 for an undisclosed price.


I want to hear from you. Tell me how we can improve.