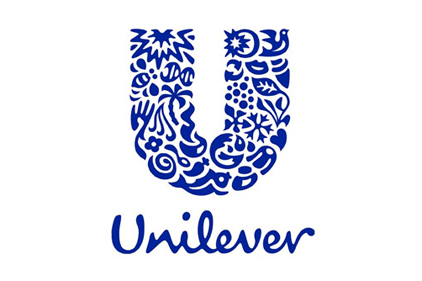 Unilever, a global supplier of food and personal care products, has acquired Talenti Gelato & Sorbetto, the best-selling packaged gelato in the US.
Talenti will continue operations at its Marietta, Georgia facility and maintain production of its craft gelato using old world methods.
"We are thrilled to join the Unilever family, work together to expand distribution and share Talenti love with even more ice cream consumers," said Steve Gill, Talenti CEO.
Talenti joins other frozen dessert brands already in the Unilever portfolio such as Ben & Jerry's, Breyers, Fruttare, Good Humor, Klondike, Magnum and Popsicle.
Founded by Josh Hochschuler as a store-front gelateria in Dallas, Texas in 2003, Talenti has experienced growth with sales expected to eclipse $120 million by the end of 2014.
Terms of the transaction were not disclosed.