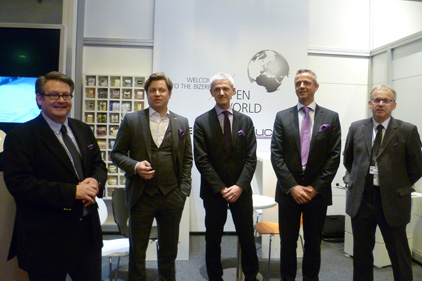 Bizerba, a provider of weighing, slicing and labeling technologies for the food industry, has acquired the food sector of French company Luceo SAS to allow its customers to benefit from a high degree of safety and quality control provided by the transaction.
According to Bizerba, the Rennes-headquartered Luceo belongs to the Tiama Group and is a specialist in the area of visual inspection technology. The new Bizerba Luceo SAS will operate out of France and begin business in April.
 "Against the backdrop of recent scandals, the issue of quality control in the food sector is becoming increasingly important. With the Luceo products, we are expanding our existing range of solutions for detecting debris or foreign particles, particularly in the premium segment," said Christian Korte, vice president of industry at Bizerba and CEO of Bizerba Luceo.