Kraft Foods announces two new business units
The reorganization is meant to reduce management complexity and aid brand building.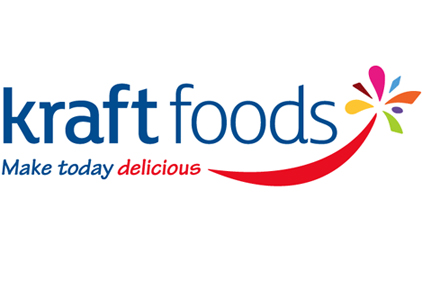 Kraft Foods announced plans for two new standalone business units, the Meals and Desserts and Enhancers and Snack Nuts units. The company seeks to reduce the complexity of managing so many distinct brands and products and place greater emphasis on brand building. The Meals and Desserts unit will include the Cool Whip, Jell-O, Jet-Puffed, Kraft Mac & Cheese, Shake n' Bake, Stove Top and Velveeta brands. The Enhancers and Nut Snacks unit will include A.1. Steak Sauce, Grey Poupon, Kraft and Bullseye Barbeque sauces, Miracle Whip spoonable dressings and Planters nuts, trail mixes and peanut butters. Kraft will begin reporting these business units as separate segments at the end of the third fiscal quarter of 2013.


I want to hear from you. Tell me how we can improve.