Latest headlines
Coca-Cola no longer most valuable global brand
The 2013 Best Global Brands report has Apple surpassing the soft drink giant.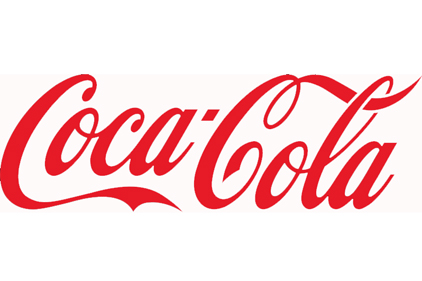 The 2013 Interbrand Best Global Brands report marks the first time since the report was first compiled in 2000 that Coca-Cola has been bumped from the top spot. This year's rankings have Apple first, followed by Google second and Coca-Cola in third. Apple was No. 2 in 2012 after rankings eigth in 2011. The report estimates the value of Apple's brand at $98.3 billion, up 28 percent from 2012, compared to Coca-Cola's two percent increase to $79.2 billion. McDonald's ranked seventh on the list.


I want to hear from you. Tell me how we can improve.