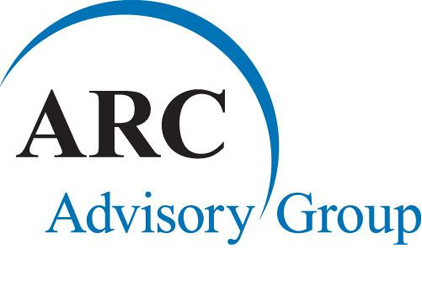 ARC Advisory Group supplier selection guides for main automation contractors (MAC) and safety instrumented systems (SIS) are now available. Guides include selection criteria and guided workflow steps for selecting the proper MAC or SIS supplier.
As the role of MACs in major projects has become more complex and difficult to manage, selection has become mission-critical. Domain expertise, knowledge of vertical industries, geographical presence and project execution methodology all play a role in MAC selection.
The supplier selection guide covers criteria for either a brownfield or greenfield project. The guide is designed to allow personnel involved in the selection process to make faster, better and more rigorous decisions.
The SIS supplier guide covers communication with other systems, instrumentation and networks. Product plays a major role in selection, and functionality involves an expanded range of possibilities as well as specific technology requirements.
Dave Woll, VP of consulting for ARC, stresses the importance of rigorous SIS selection. "A modern SIS needs to be able to easily integrate with other systems and technologies from a distributed control system to HMI and SCADA," says Woll. "Not only is it necessary to ensure uninterrupted operation, but it is also necessary to ensure reliability and safety of processes under all conditions."
For the MAC supplier selection guide, click here. For the SIS supplier selection guide, click here.