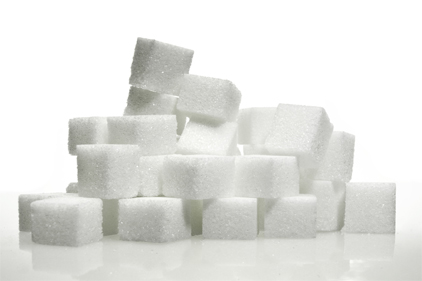 Much of the debate over the latest version of the proposed Farm Bill has focused on provisions concerning milk pricing. But in May sugar producers stepped up efforts to head off changes in US sugar policy. The American Sugar Alliance sent every Capitol Hill office a personalized replica of a 1940s sugar rationing coupon, warning that wholesale changes to current policies would result in renewed dependence on foreign sugar producers.
"Dependence on foreign sugar led to rationing during World War II," the group warned in a mailing accompanying the coupon. "Don't make the same mistake again by outsourcing our sugar production."
Whether the mailing had any effect isn't clear, but the measure that would have changed sugar policy failed on a bipartisan vote in the Senate.