Latest headlines
Rockwell Automation calls for nominations for first-ever manufacturing safety award
The award will be presented at the America's Safest Companies Conference in Atlanta, GA.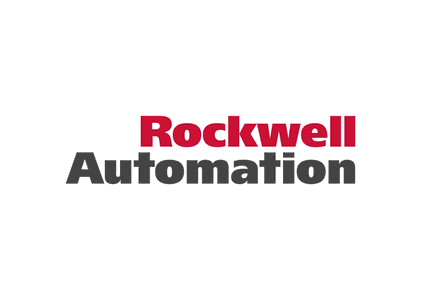 Rockwell Automation announced it is now accepting nominations for its first-ever Manufacturing Safety Excellence Awards, celebrating companies with a strong safety culture, well-executed compliance procedures and effective use of current automation technology. The award also recognizes the role of collaboration between environmental health and safety departments and engineering departments in ensuring compliance, worker safety and productivity.
Entrants may be end-user manufacturers, machine and equipment makers or system integrators. Entries may be emailed to swludwig@ra.rockwell.com. The deadline is August 31, 2013.


I want to hear from you. Tell me how we can improve.