Latest headlines
FDA steps up outreach on proposed FSMA rule on produce safety
The agency will reach out to small and medium-sized growers for questions about the rule.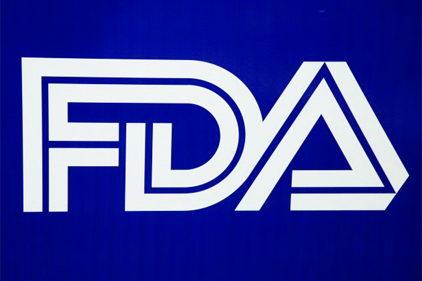 According to Michael Taylor, FDA's deputy commissioner for foods and veterinary medicine, the agency will expand its outreach to small- and medium-sized growers regarding the proposed produce safety rule. The campaign includes the release of publications on key issues such as agricultural water and variances to certain provision of the proposed rule. They will appear under the Resources for Farmers section on the FSMA proposed produce safety rule page.
Comments on the proposed rule are due by September 16 and may be submitted here using the identifying information


I want to hear from you. Tell me how we can improve.