Latest headlines
USDA to host webinar on proposed FSMA produce safety rules
While the agency has no formal role in developing or implementing the rule, USDA's AMS will host the webinar as a service to the produce industry.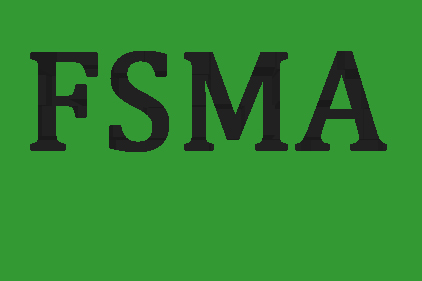 USDA will host a webinar on the proposed produce safety rule of FDA's FSMA on Wednesday, August 28 from 2-3 EDT. Michael Taylor, FDA's Deputy Commissioner for Foods and Veterinary Medicine, will deliver remarks on the proposed produce safety and preventive controls for human food under FSMA. Following brief formal remarks, a real-time question and answer session with Taylor and members of FDA's produce safety staff. Click here to register.


I want to hear from you. Tell me how we can improve.