Food Safety
United Fresh requests more time to comment on proposed FSMA rules
The group says it need more time to respond to rules that would mean big changes for its industry.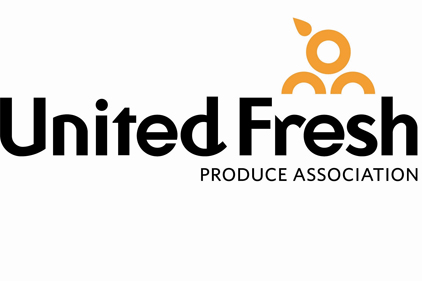 United Fresh has requested an extension to the comment period for certain provisions in the proposed Produce and Preventive Controls Rules. The rules were released in January as part of FDA's Food Safety Modernization Act (FSMA), and United Fresh says the extension is necessary to provide enough time to examine and respond to such complex and substantial changes for the fresh produce industry. United Fresh working groups have already hosted conference calls and webinars on the rules, and plan to meet in coordination with FDA's public FSMA hearings on February 27 in Washington.


I want to hear from you. Tell me how we can improve.