Latest headlines
FDA to prepare environmental safety impact statement on proposed produce safety rule
Comments to help determine the scope of the statement are due by November 15, 2013.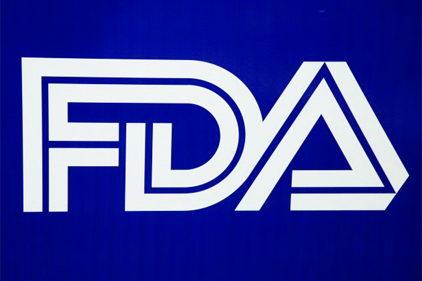 FDA announced it will prepare an environmental impact statement on the proposed FSMA rule, "Standards for Growing, Harvesting, Packing and Holding of Produce for Human Consumption," after determing through comments and its own analysis that an environmental analysis is necessary. FDA will accept comments until November 15, 2013 to help determine relevant issues and the scope of the environmental analysis. Comments may be submitted electronically via www.regulations.gov using docket number FDA-2011-N-0921.


I want to hear from you. Tell me how we can improve.