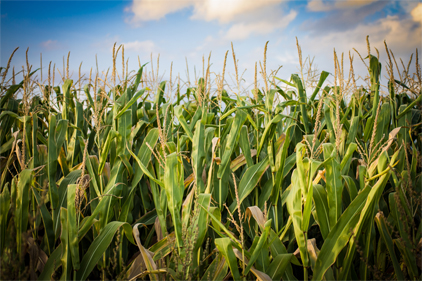 Three meat-producing organizations have added their voices to those urging Congress to repeal the Renewable Fuels Standard (RFS), which currently requires motor gasoline to contain at least 10% ethanol, made from corn. The National Cattlemen's Beef Association (NCBA), National Chicken Council (NCC) and the National Turkey Federation (NTF) are backing repeal legislation introduced by Sens. John Barrasso (R-Wyo.), Mark Pryor (D-Ark.) and Pat Toomey (R-Pa.).
"The RFS has been such a poorly managed mess, it's time to drain the swamp," says NTF President Joel Brandenberger. "The RFS needs a fresh start in order to put in place a smarter policy on the mix of fuel and feed."
The RFS last year required 13.2 billion gallons of corn-based ethanol to be blended into gasoline; it mandates that 13.9 billion gallons be blended in 2013, an amount that will use about 4.9 billion bushels of corn, or about 40 percent of the nation's crop, the groups said.