Latest headlines
Fonterra official resigns over botulism contamination scare
Gary Romano, a veteran of the dairy industry, was the face of Fonterra during the crisis.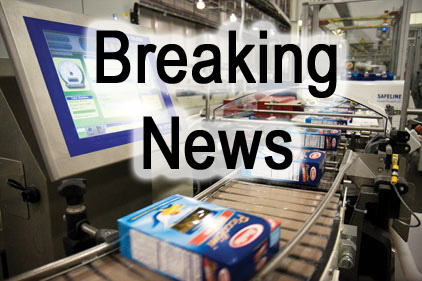 Gary Romano, head of Fonterra NZ Milk Products, resigned yesterday following a botulism contamination scare involving 38 tons of the company's whey protein. The revelation sparked recalls in New Zealand and China, though no illnesses or deaths have been reported. Romano travelled to Asia immediately when reports of contamination came to light, and food safety critics accuse him of adding to the confusion by suggesting in a Campbell Live television interview that all Nutricia Karicare baby food products were affected when only two were. Fonterra CEO Theo Spierings has accepted his resignation, saying, ""Gary has made a significant contribution during his time at Fonterra and we respect his decision."


I want to hear from you. Tell me how we can improve.