Latest headlines
Fonterra CEO apologizes over milk powder contamination scare
The world's leading exporter of dairy products says it found bacteria that could cause food poisoning in some products.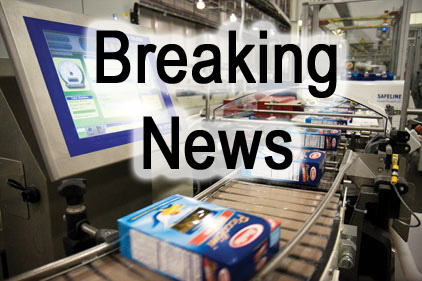 Fonterra CEO Theo Spierings apologized for a powder milk contamination scare in China, one of the New Zealand company's largest export destinations. The company says it found bacteria in some products that could cause food illness, including whey protein sold to China, Malaysia, Vietnam, Thailand and Saudi Arabia. Spierings says he expects restrictions on whey protein concentrates to be lifted early this week, as soon as Fonterra provides Chinese regulators with an explanation of what went wrong. Spierings also says the majority of affected products have already been recalled, and the issue will be resolved within two days after the recall is complete.


I want to hear from you. Tell me how we can improve.