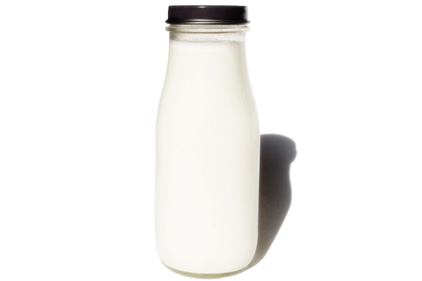 The Innovation Center for US Dairy released a set of voluntary best practices for enhancing dairy traceability, with the goal that 80 percent of the industry will join a commitment to those practices by September 2014. Five producers accounting for more than 20 percent of domestic milk production have already committed to the standards. Those producers are Darigold, Glanbia Foods, Hilmar Cheese Company, Leprino Foods and Michigan Milk Processors Association.
The best practices center around three pillars of dairy sustainability: modeling physical plants to know where new lots enter and where products transform; creating a lot identifying mark that will be recognized and used by customers; and enhanced record-keeping that will assist in expedient and effective recall capability.
To learn more or view the full report, click here.