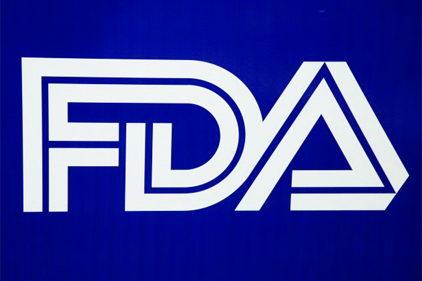 The Center for Food Safety and Applied Nutrition (CFSAN), FDA's public health regulatory center, released the plan for its 2014 program priorities. The center's strategic goals are aimed at protecting the public from adulterated food, providing useful nutritional information on food labels and incorporating new responsibilities, tools and authorities established by FSMA.
The program priorities are focused around six key goals. The first is to reduce foodborne illness rates. Second, the plan seeks to establish regulations, policies, guidances and inspection and compliance strategies based on best science, prevention and public health risk.
Third, the plan will increase compliance with newly created preventive control standards along the farm-to-table continuum. Fourth, it will seek to improve public health indicators through better nutrition and dietary choices.
Fifth, CFSAN will develop and swiftly deploy the fastest, most effective methods for identifying, containing and eliminating food hazards. Finally, the plan seeks to achieve optimal use of staff and resources.
To read the full plan, including specific objectives related to each program goal, click here.