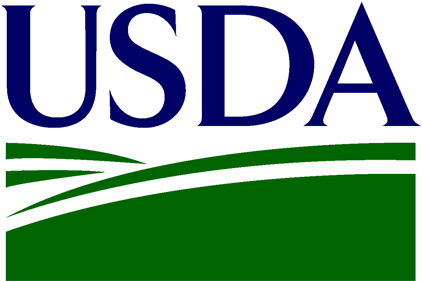 The US federal government shutdown means many USDA employees will be furloughed and programs suspended. Essential programs including meat, poultry and grain inspection will continue to operate with minimal employee disruption, and households eligible for Supplemental Nutrition Assistance Program (SNAP) will receive benefits through October.
However, all employees not "performing emergency work involving the safety of human life or the protection of property or performing certain other types of excepted work" will be furloughed. Senior agency managers along with legal counsel are responsible for determining which employees handle excepted and non-excepted work. As of Tuesday morning, USDA's website had gone dark.
Certain Agricultural Marketing Service progams funded by user fees instead of appropriations, including dairy, poultry and meat grading, milk market administration, country-of-origin labeling, specialty crops inspection and more will continue to operate.
"they are performing emergency work involving the safety of human life or the protection of property or performing certain other types of excepted work." - See more at: http://www.agweek.com/event/article/id/21778/#sthash.4VvPwPte.dpuf
"they are performing emergency work involving the safety of human life or the protection of property or performing certain other types of excepted work." - See more at: http://www.agweek.com/event/article/id/21778/#sthash.4VvPwPte.dpuf
"they are performing emergency work involving the safety of human life or the protection of property or performing certain other types of excepted work." - See more at: http://www.agweek.com/event/article/id/21778/#sthash.4VvPwPte.dpuf