Manufacturing News
AMI reminds federal government of meat and poultry inspection obligation
A sequester and furlough would mean significant lost profits.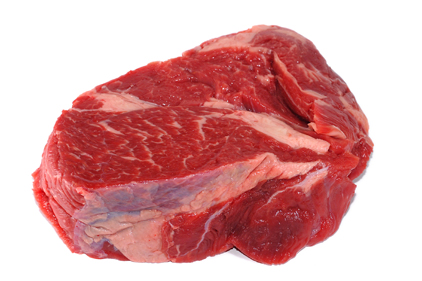 American Meat Institute sent a letter to the White House that said the federal government has a statutory obligation to provide meat and poultry inspection services. Discussions about the potential impact of furloughs and sequestration on meat and poultry inspectors have led to questions about the industry's ability to provide a critical component of the food supply. Historically, USDA inspectors have been deemed essential personnel by the Office of Management and Budget and as such would not be subject to furloughs and sequestrations. However, Agriculture Secretary Tom Vilsack said last week that it may be necessary to furlough meat inspectors for up to two weeks if automatic federal spending cuts are enacted on March 1. Vilsack estimated such a move would cost the industry $10 billion and cost employees $400 million in lost wages.


I want to hear from you. Tell me how we can improve.