Latest headlines
Food stamp programs funded through October despite government shutdown
The food retail industry assured consumers that both SNAP and WIC benefits will be available.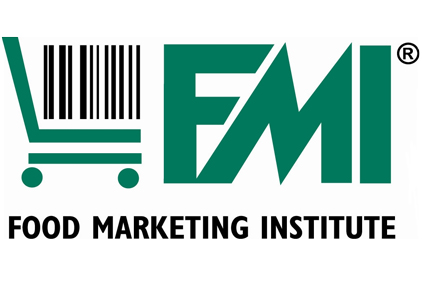 Widespread furloughs and programmatic cuts due to the federal budget shutdown will not affect October nutrition benefits, says a release from the Food Marketing Institute (FMI). Funding for the Supplemental Nutrition Assistance Program (SNAP) extends through October, so consumers can use their benefits as they normally would throughout the month. The Women Infants and Children (WIC) Program relies on annual federal appropriations, but FMI and retail associations have been assured by each state's WIC agency that they either have FY2013 funds remaining, or will reappropriate other funds to continue benefits. USDA also sent funds to states facing immediate WIC funding challenges.


I want to hear from you. Tell me how we can improve.