Latest headlines
As Salmonella outbreak continues, CDC recalls furloughed workers
There have been 278 reported cases in 17 states, with an unusually high hospitalization rate.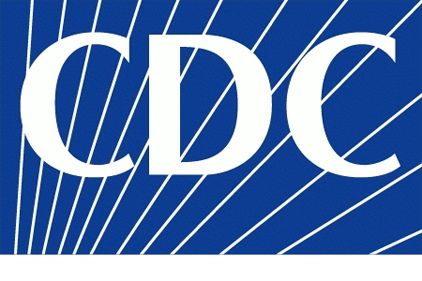 CDC called 30 workers back from furlough on Tuesday, 10 of whom will work on foodborne illnesses, including fully staffing the PulseNet database and data exchange system. The agency confirms it has detected seven strains of Salmonella Heidelberg linked to chicken produced by Foster Farms in California that have sickened at least 278 people in 17 states.
However, Christopher Braden CDC's director of foodborne, waterborne and environmental diseases, told Food Safety News the government shutdown has not impeded CDC's investigation. "I would say we had accounted for investigating this outbreak," Braden says. "Were there some things that maybe we missed or didn't analyze that we would have normally? That's likely true, but I don't think it has affected what the source of the outbreak was."


I want to hear from you. Tell me how we can improve.