Latest headlines
As season opens, anxious crabbers await end to government shutdown
With no one in local offices to provide permits, they can't legally catch crabs.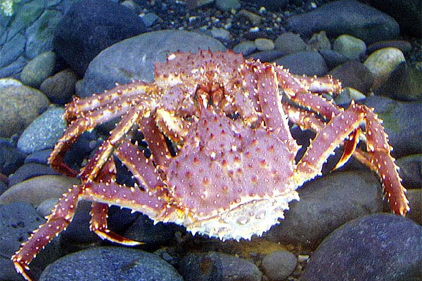 The three-month Alaskan crabbing season opened today, October 15, but crab pots sit unused and crabbing boats remain at harbor. Because of the ongoing federal government shutdown, Alaskan crabbers have been unable to acquire quota permits for the season. As a result, a $200 million windfall for fisheries alone is at stake, in addition to the additional revenue generated by wholesale and retail.
Crabbing without permits is not an option, says Jake Jacobsen, director of Seattle-based Inter-Cooperative Exchange, as National Marine Fisheries Service enforcement personnel are not on furlough.


I want to hear from you. Tell me how we can improve.