Latest headlines
McDonald's Q3 profit up five percent on Monopoly promotion
Sales were also strong in the UK and Russia.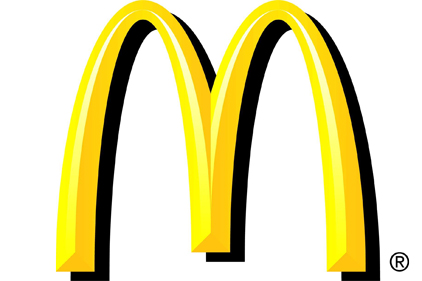 McDonald's announced a five percent increase in Q3 net income, benefitting from its annual Monopoly promotion in the US and strong sales in Russia and the UK. The company says it earned $1.52 billion, or $1.52 per share, for the quarter ending September 30, compared with $1.43 per share last year. Stores open at least 13 months reported a .7 percent revenue increase in the US and .2 in Europe.


I want to hear from you. Tell me how we can improve.