Latest headlines
US consumer food prices up .4 percent in March, says Labor Department
Overall, prices rose .2 percent.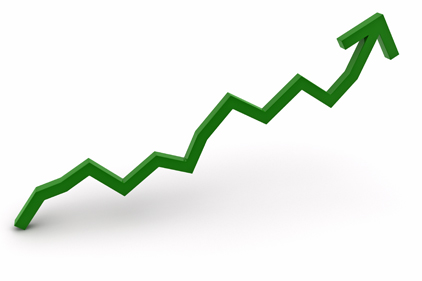 The US Department of Labor says food prices rose by .4 percent during March, contributing to an overall price increase of only .2 percent. A decrease in gasoline prices kept the level of the overall increase down. Elevated prices for eggs, milk, butter, oranges, pork chops, ground beef and poultry led all food price increases.


I want to hear from you. Tell me how we can improve.