New Products
Technology Sourcebook
Wet/dry vacuums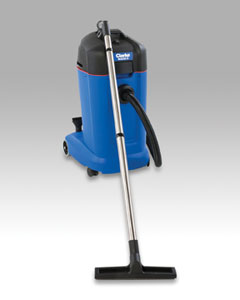 Clarke Maxxi II wet/dry vacuums come in 3 models. The Maxxi II-75 19-gal. tank model features a front-mount squeegee with forward and backward operation, while the Maxxi II-55 version with a 14-gal. tank is available with a hose, wand, squeegee floor tool, brush floor tool and optional front-mount squeegee. The Maxxi II-35 9-gal. tank unit offers filtration and dust capture, and also is suitable for wet applications.
Clarke; 800-253-0367; www.clarkeus.com


I want to hear from you. Tell me how we can improve.