Dry Processing
Dry Processing Technology
Vacuum conveyor timers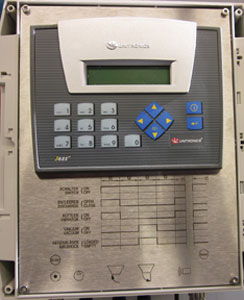 Volkmann electronic timers for the electro-pneumatic operation of its Multijector VS and PPC series vacuum conveyors come in basic ET3 and ET4 models; they control the conveyors using a small PLC controller. Both timers can interface with the user's PLC and level probes. The ET4 version also is capable of controlling a line clearing valve.
Volkmann; 609-265-0101; www.volkmannusa.com


I want to hear from you. Tell me how we can improve.