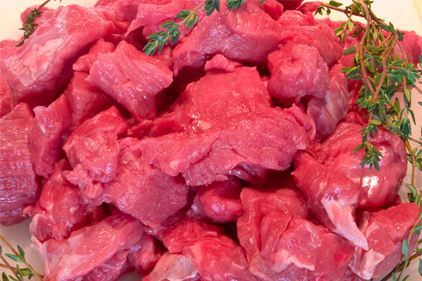 French police carried out early-morning raids on Monday relating to reports that horses used in medical research had illegally entered the human food stream. Police say 21 people, including butchers, veterinarians and meat workers, have been arrested.
Investigators allege that instead of being destroyed, the animals were bought from a research lab owned by pharmaceutical company Sanofi, issued false papers and sold to abattoirs between 2010 and 2012.
According to the Guardian, Alain Bernal of the Sanofi Pasteur vaccine division says the company is co-operating with investigators and has no idea how long the fraud has been going on. According to Bernal, the company has sold around 200 horses in the last three years for a "symbolic amount" and issued identification papers stating "not to be killed for human consumption".