UK Food Standards Agency raids two meat suppliers linked to horse meat contamination
The facilities may be involved in the UK's recent food fraud scandal.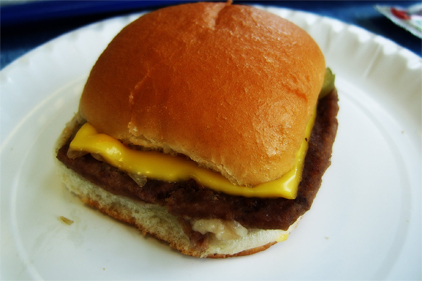 As part of its ongoing investigation into mislabeled meat products, the UK's Food Standards Agency (FSA) raided two meat suppliers. Police and FSA agents entered the Peter Boddy Licensed Slaughterhouse plant in West Yorkshire under suspicion it supplied horse carcasses to Farmbox Meats Ltd. of West Wales. Operations at both facilities have been suspended, and all meat at the facilities has been seized. Alun Davies, Welsh Government Minister for Agriculture, says, "Integrity and trust are essential in the food chain. I would be appalled if these allegations are proven. The Welsh government is working closely with the Department of Environment, Food and Rural Affairs and FSA to ensure this matter is dealt with swiftly and decisively.


I want to hear from you. Tell me how we can improve.