Latest headlines
USDA permanently abandons lunch meat, whole grain maximums for school lunches
The change was made on a temporary basis a year ago.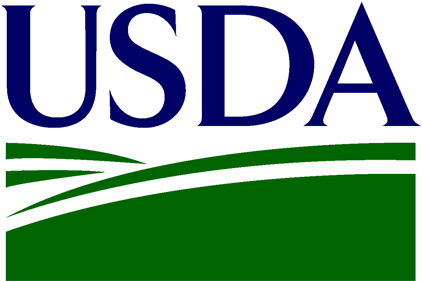 USDA announced it will permanently eliminate maximum portion sizes for meats and whole grains in school lunch. The regulations were introduced as part of an effort to fight childhood obesity, but school administrators have said they complicate meal planning and some parents have complained that their children aren't getting enough to eat. The limits were eliminated on a temporary basis over a year ago, and Thursday's announcement will make that change permanent.


I want to hear from you. Tell me how we can improve.