New Products
Technology Sourcebook
Progressive cavity pump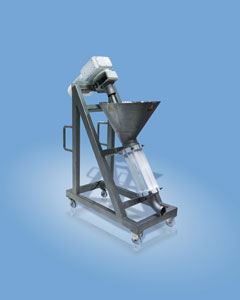 The seepex SST vertical hopper progressive cavity pump conveys whole meats such as deboned chicken breasts, thighs, livers and other poultry meat products; it maintains the integrity of the product without causing shear. All wetted parts are FDA compliant. The pump is available with conveying capacities up to 572 usgpm and pressures up to 360psi.
seepex, Inc.; 937-864-7150; www.seepex.com


I want to hear from you. Tell me how we can improve.