Latest headlines
Calorie reduction pledge reportedly ahead of schedule, with 6.4 million already cut from common products
The reduction averaged out to 78 calories per day per consumer.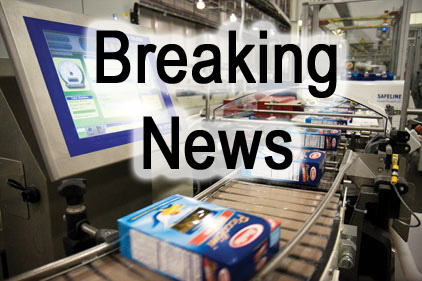 According to the Robert Wood Johnson Foundation, major food companies are well ahead of schedule on a 2010 pledge to cut one trillion calories from their products by 2012 and 1.5 trillion calories by 2015. In fact, the organization announced that the 16 companies that made the promise, including General Mills, Hershey, Kraft, ConAgra, Campbell, Kellogg, Pepsi and Coke, have cut 6.4 trillion calories from products, or the equivalent of 78 calories per day, per person. The foundation hired researchers at the University of North Carolina at Chapel Hill to conduct research using scanner data, commercial data and nutrition facts panels.


I want to hear from you. Tell me how we can improve.