US companies surpass calorie reduction goal three years early
The partnership has reduced the marketplace by 1.5 trillion calories.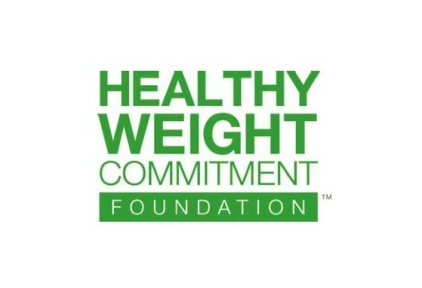 A partnership between top US food and beverage companies has met its goal of reducing calories in the US marketplace by 1.5 trillion. The Healthy Weight Commitment Foundation's 16 corporate partners announced the five-year goal in 2010. "Our efforts to help Americans lead healthy lives are paying off," says Indra Nooyi, HWCF Chair, Chairman and CEO of PepsiCo. "Consumers told us what they wanted and we took action." Consumer demand shift towards healthier options and single-serve calorie count packaging is an emerging trend in the US marketplace.


I want to hear from you. Tell me how we can improve.