New auction set for Sunland peanut butter plant
A federal bankruptcy judge ordered the new auction after the high bid came in late.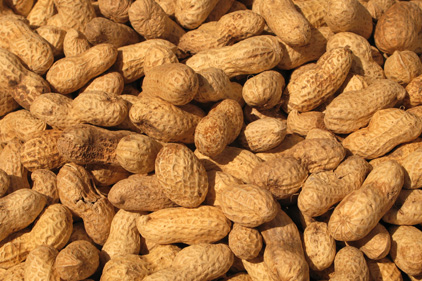 A federal bankruptcy judge ordered a new auction be set for the Sunland Inc. peanut butter factory implicated in a 2012 salmonella outbreak. The winning bid for the eastern NM plant had been $20 million from North Carolina-based Hampton Farms, but shortly before a hearing to certify the auction, Golden Boy Foods of Canada made a $25 million cash offer.
The trustee overseeing Sunland's bankruptcy liquidation said the larger bid could help Sunland make payments to unsecured creditors. The new auction has been set with an opening bid of $25 million.


I want to hear from you. Tell me how we can improve.