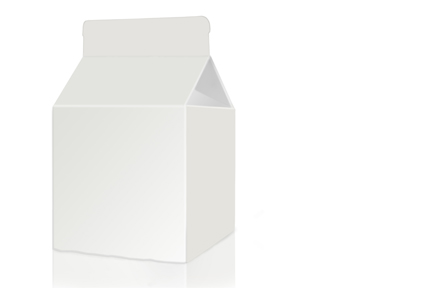 The Carton Council of North America announced that over one million households had cartons added to their recycling program between January and March 2014, bringing the total number of households to nearly 57 million. 
"This tremendous momentum we are seeing is indicative of the growing demand and need for carton recycling across the entire country," says Jason Pelz, vice president of recycling projects for the Carton Council of North America and vice president, environment, Tetra Pak North America. "As we celebrate Earth Day, we should also celebrate the gains in making it easier to recycle cartons. Cartons provide high-quality, valuable fiber and have a secure end market. Adding them to curbside recycling programs is good business and makes good sense."
The Council says it anticipates reaching 55 percent household access to carton recycling this year.