Latest headlines
Kraft recalls nearly 100,000 pounds of hot dogs due to undeclared milk
USDA says some Oscar Meyer Classic Weiners packages may actually contain Classic Cheese Dogs.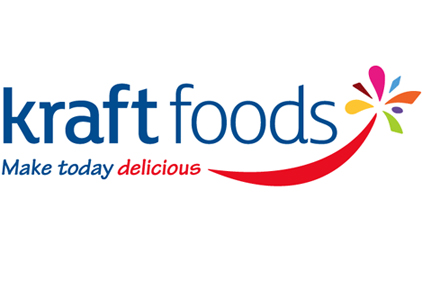 Kraft will recall nearly 100,000 pounds of product after discovering it may contain undeclared milk, a potential allergen. According to USDA, some packages labelled as containing Oscar Meyers Classic Weiners actually contained Classic Cheese Dogs, which contain a cheese product made from milk. Kraft says the products were produced on March 2-3, 2014 and have the establishment number "Est. 537H" inside the USDA mark of inspection.


I want to hear from you. Tell me how we can improve.