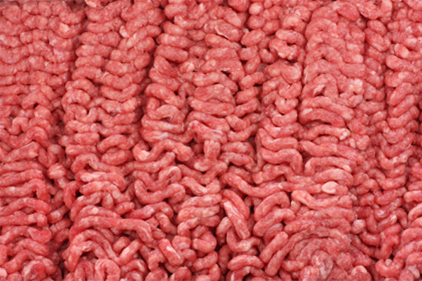 The Wolverine Packing Company of Detroit recalled about 1.8 million pounds of ground beef products on Monday because of a potential E. coli contamination.
The US Department of Agriculture's Food Safety and Inspection Service made the announcement.
 USDA representatives said the products were produced between March 31 and April 18 and shipped to distributors for restaurant use in Massachusetts, Michigan, Missouri and Ohio.
However, the USDA later reported that upon further investigation, it believes the product was sent to distribution centers across the country.
The USDA worked with the CDC to determine a link between the packing company, the ground beef, and the bacterium after receiving word of E. coli related illnesses earlier in May.
In all, the USDA said 11 people have been identified with symptoms relating to E. coli bacteria.
More information on the recall can be found here.