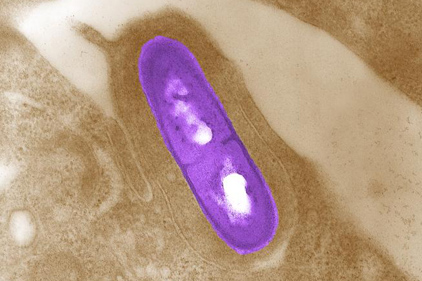 North Carolina-based SunBurst Foods has issued a voluntary recall of all of its SunBurst, Fresh Bites and private labeled products—more than 130 varieties in all—because the products have a potential to be contaminated with Listeria monocytogenes.
All products, which include a wide offering of sandwiches, hamburgers, chili dogs, breakfast items and others, are subject to recall.
Private label products are identified by the following brand names: River Edge Farms, CFW, Southern Zest, CJ's Vending, Binford Street Deli, Middle Georgia Vendors, Roanoke Foods, Select Foods, and Jesse Jones (Double Chili Dogs)
According to FDA, the recalled products were sold in North Carolina, South Carolina, Virginia and Georgia.
The recall was sent in motion after tests on the products were performed by the North Carolina Department of Agriculture and Consumer Services.
SunBurst has not received any reports of illness associated with these products.