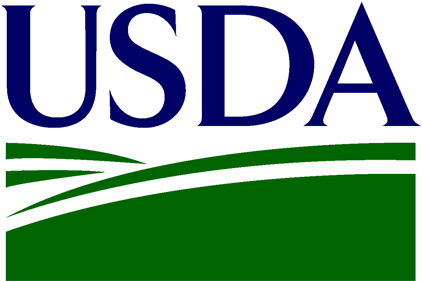 USDA Secretary Tom Vilsack reported on recent trade developments with Mexico following a panel discussion at the Global Forum on Agro Food Expectations in Mexico City.
Mexico's ruling to expanded potato imports from the US went into effect this week and the country recently announced plans to expand American beef imports. The range of beef exports from the US to Mexico could potentially increase exports by $50 million, according to the USDA.
Vilsack joined Mexico's Secretary of Agriculture Enrique Martínez y Martínez and Canada's Minister of Agriculture and Agri-Food Gerry Ritz on the panel. Their discussion was titled "Integration of Agro-Industrial Markets in North America: Challenges and Opportunities."
According to the USDA, the panel discussed how the US, Mexico and Canada can work together to create jobs and economic opportunities for the agricultural industry.
"Mexico is an important strategic ally and a critical economic partner to the United States. In recent months, we have made progress on a number of issues that will help increase economic opportunity for both of our countries," Vilsack said. "The United States and Mexico will continue to build on our strong trade relationships and promote greater market access for our agricultural products."