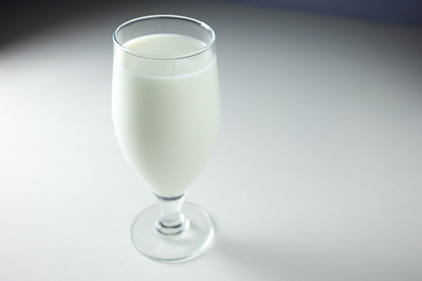 More than 75 members of the US House of Representatives signed a letter urging the Obama Administration to negotiate for a positive market-access outcome for the US dairy industry in the Trans-Pacific Partnership agreement.
The letter was sent to US Trade Representative Michael Froman and USDA Secretary Tom Vilsack emphasizing that Canadian and Japanese dairy market barriers need to be addressed in any final TPP agreement to allow more US dairy exports.
Representatives of the dairy industry—including the National Milk Producers Federation, the U.S. Dairy Export Council and the International Dairy Foods Association—commended the House members' action, noting that dairy producers and processors agree on the importance of a balanced, positive TPP market-access outcome for their industry.
 "The U.S. cannot give a pass to major countries like Canada and Japan while at the same time increasing access for major competitors into our own market. That is completely unacceptable," said Jim Mulhern, NMPF president and CEO. "Given that TPP is likely to introduce more competition in a number of key markets, the bottom line is that this agreement must result in a net boost in export opportunities for U.S. dairy producers."
Connie Tipton, IDFA president and CEO, added, "Significant market access for all dairy products must be on the table in negotiations with Japan and Canada. If this is to be a true 21st century trade agreement, U.S. dairy exporters should not be limited on what they sell into these markets."
 Read the letter here.