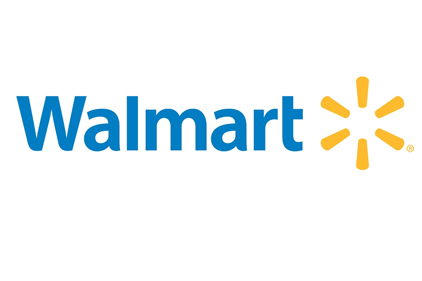 Retail giant Wal-Mart Stores Inc announced this week the company plans to spend an additional $48.32 million on food safety in China by 2015, according to Reuters.
The international news agency reported the company will also focus on increasing DNA testing on meat products, supplier inspections and test more stores with mobile safety labs.
In October, the company announced plans to open 110 new facilities in China, creating nearly 19,000 new jobs in the country. Walmart entered the Chinese market in 1996 and currently operates its Supercenters as well as Sam's Clubs in the country with about 400 retail units.