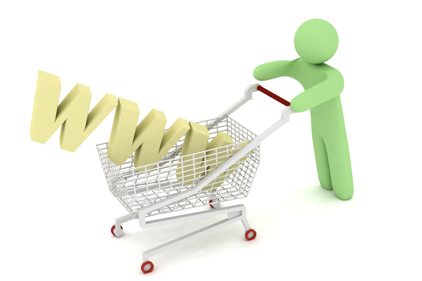 As the digital age continues to push consumers' dependence on technology, researchers say the online grocery shopping is likely to grow.
But business insight group eDigitalResearch said its studies show online shoppers are not inclined to make impulse purchases, which complicates selling fast moving consumer goods (FMCG) online.
Searching for an answer as to what would help brands and suppliers sell more, eDigitalResearch investigated online shopping trends in the UK to understand more about FMCG.
In its research, the group identified 10 trends to help brands sell more FMCG.
These trends are:
1.       Three-quarters of online shoppers have shopped for groceries online and 40 percent do so regularly.
2.       One-third of shoppers rate the experience as easy, which suggests retailers should do more to improve the shopping experience.
3.       Results show shoppers spend some time browsing, with 77 percent reporting it takes 15 minutes or more to complete shopping.
4.       Half of online shoppers feel online grocery shopping takes too long.
5.       While the results show there is some browsing, saved lists or "favorites" are the most common ways consumers navigate a site.
6.       Few online shoppers stick to their lists.
7.       Less than 10 percent of online grocery shoppers always purchased the same brand. Half of the shoppers surveyed said they switch between products regularly.
8.       Price was the biggest driver in switching brands, but recommendations, product pictures, search results and page positioning also play a role.
9.       Offers and promotions are tempting to shoppers, but only when done in creative and seamless ways. Only 10 percent reported there was too much advertising.
10.   The growth of online shopping has the ability to impact the bottom line, but understanding consumers and knowing where, when and how they shop will be key to selling more.