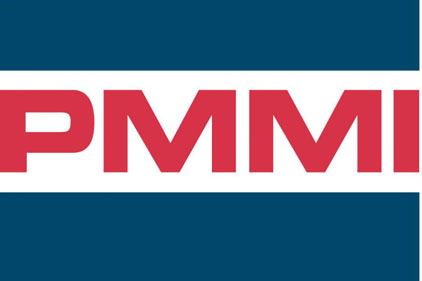 Product recalls are nightmarish situations for brand owners. They tarnish the credibility of a brand, absorb a great deal of resources and hurt both a company's bottom line and morale.  Among the various ways a product can become contaminated, foreign objects from raw materials or faulty manufacturing are the most likely to be reported either by an employee at the production site or a concerned consumer after a purchase has been made.  To protect consumers and brands, food manufacturers must implement effective inspection procedures and technologies that can prevent such incidents. Modern product inspection systems with enhanced sensitivity to detect foreign bodies, can address manufacturers' food safety concerns and allow them to meet today's regulatory demands—increasing the quality and reliability of their products.
For more insight on ways food manufacturers can improve their operations and their bottom lines with advanced product inspection systems—and for a sneak peek of the solutions that will be showcased at PACK EXPO International—Food Engineering spoke with Tom Egan, vice president, industry services at PMMI, The Association for Packaging and Processing Technologies, owner and producer of the PACK EXPO family of trade shows.
To read the full article, click here.