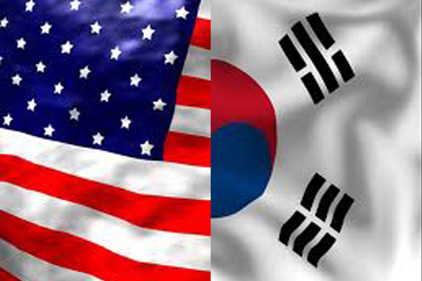 Organic processed products certified in the US or Korea are now able to carry an organic label in either country after an arrangement between the two countries went into effect July 1.
USDA says the agreement will give American organic farmers, processors and businesses greater access to Korea's growing market for organic product.
USDA Secretary Tom Vilsack called the arrangement another chapter in the success story of organic agriculture which will provide more jobs, choices and opportunities for Americans.
The arrangement mirrors similar agreements the US has with Canada, the European Union and Japan, but is Korea's first organic equivalency arrangement with any trading partner.
USDA said the arrangement covers organic condiments, cereal, baby food, frozen meals, milk and other processed products.
Both countries are committed to maintaining oversight to ensure the integrity of the products and will continue to have regular discussions, inspections and review.
Additional details on the agreement can be found here.