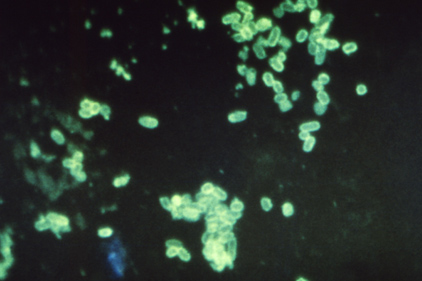 The UK's Food Standards Agency has issued an update to the E. coli O157 control of cross-contamination guidance to take into account research on the effectiveness of disinfecting complex equipment and the views of industry and local authority stakeholders.
The new guidance aims to provide greater flexibility on how businesses manage food safety risks and provide steps businesses should take in order to control cross-contamination between raw foods, that are a potential source of the bacteria, and ready-to-eat foods. FSA says adherence to the guidance will also help control other foodborne bacteria such as Campylobacter, Salmonella and other E. coli strains.
The guidance clarifies that businesses do not need separate areas for handling raw and ready-to-eat foods where they can demonstrate that separation by time with effective cleaning and disinfection will manage the risk of cross-contamination.
The guidance also says less complex equipment (such as probes, mixers and weighing scales) can be used for raw and ready-to-eat foods if the business can demonstrate the equipment will be properly cleaned and disinfected between uses.
More complex equipment (such as vacuum packers, slicers and mincers) can also be effectively cleaned and disinfected between use as long as  the machines are completely dismantled to allow all surfaces to be thoroughly cleaned.
FSA said the guidance is more user friendly, using a layout commonly found in industry guides to make it easier for businesses to follow and distinguish between legal requirements.
The revised guidance can be found here.