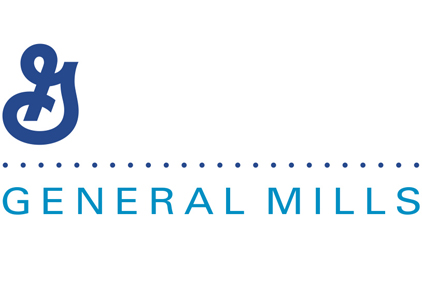 General Mills will launch 150 new products during the fiscal 2015 year that reflect the latest consumer-driven food trends.
New products focus on packing protein into meals while others address consumers' desire for bold and indulgent flavors. General Mills said research shows ancient grains, plants and seeds are the emerging sources of protein. Sriracha is the number one emerging flavor followed by chili sauce, chipotle and jalapeño.
The company is also addressing gluten-free needs. The most sought after gluten-free foods for consumers are breads, pizza and desserts, according to General Mills.
The company will also introduce products that focus on whole grains. In these new products, ancient grains such as quinoa, couscous and brown rice continue to dominate consumer demands.
Finally, the company said more consumers are choosing dessert-inspired snacks as a small reward throughout the day with flavors like coconut and macaroon the emerging trends.