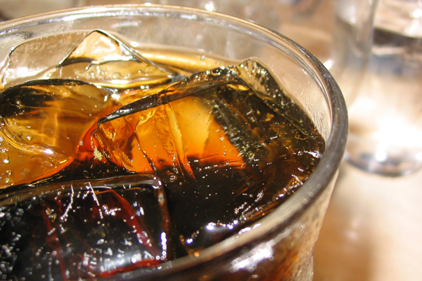 In a close vote, the San Francisco Board of Supervisors approved placing a two-cent-per-ounce tax on sugar-sweetened beverages on the ballot for the upcoming November election, according to the Associated Press.
The tax applies to beverages with added sugar such as sodas, sports drinks, energy drinks, syrups used to make fountain drinks and concentrates. Diet sodas, alcoholic drinks, infant formula and milk would not be taxed. Revenues from the tax would be used to fund city-operated programs, grants for active recreation as well as health and nutrition initiatives within the city and the school district.
The San Francisco Examiner reported some city supervisors rejected the idea of resorting to a tax to change diets, but a majority felt it was necessary to reduce consumption.
Earlier in July, officials in the city of Berkeley, CA voted to place a similar measure on the ballot.
In June, the New York Court of Appeals ruled to not reinstate New York City's portion cap rule that was proposed by former mayor Michael Bloomberg which sought to limit the sale of these beverages to no more than 16 ounces.
If either California measure were to pass, it would be the first to successfully tax sugar-sweetened beverages.