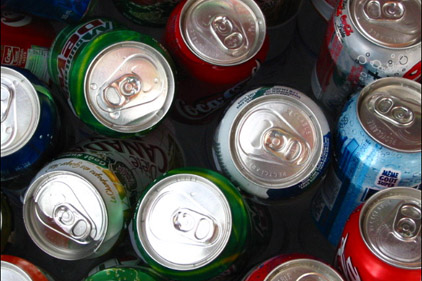 In what would likely be one of the toughest tests for the industry, the city of Berkeley, CA has authorized a soda tax to be put on the ballot in November.
The city's council voted unanimously last week to add the measure to the ballot. The proposed measure in Berkeley is a one-cent-per-ounce general tax that would apply to beverages such as sodas, sports drinks, energy drinks, sweetened iced teas and syrups used to make fountain drinks
Should the tax pass, the city would be the first to successfully tax sugar-sweetened beverages.
According to the Associated Press, a similar measure to tax sugar-sweetened drinks is proposed in San Francisco, but seeks a larger two-cent-per-ounce tax.
In June, the New York Court of Appeals ruled to not reinstate New York City's portion cap rule that was proposed by former mayor Michael Bloomberg which sought to limit the sale of these beverages to no more than 16 ounces.
The Berkeley vs. Big Soda group has received community support and representatives say measures like this are imperative to fighting for the health of future generations.
The American Beverage Association has been vocal regarding any taxes or bans calling them unpopular with voters and hurtful to businesses.