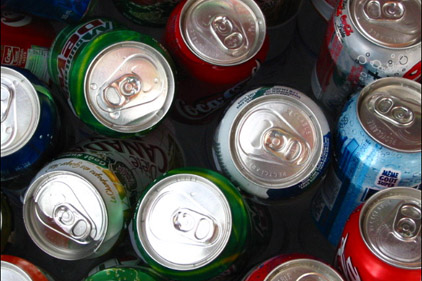 Succeeding where others have failed in recent years, residents of Berkeley, California overwhelmingly voted to impose a law taxing sugar-sweetened beverages, which includes sodas.
More than 75 percent of voters checked "yes" to approve the measure instituting a 1-cent-per-ounce tax on the beverages, according to the Alameda County Registrar of Voters.
A similar measure in nearby San Francisco failed to garner enough votes to pass.
The American Beverage Association continued to argue the public generally does not support these measures, and pointed to the goals to reduce calories beverage companies have pledged in recent months.
"People don't support taxes and bans on common grocery items, like soft drinks," the association said in a statement. "That's why the public policy debate has largely moved on from taxes and bans.  Our industry will continue working with serious policy leaders to focus on meaningful solutions that address the complex issue of obesity."
America's leading beverage companies have set a goal to reduce beverage calories consumed per person by 20 percent by 2025.