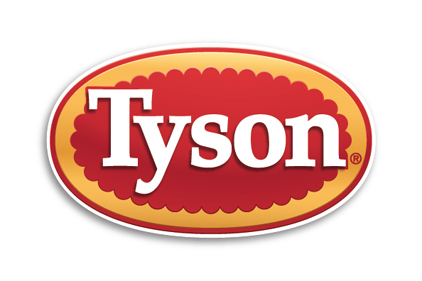 Tyson Foods, Inc. will shut down operations and close three plants in Cherokee, Iowa; Buffalo, New York; and Santa Teresa, New Mexico, as part of an ongoing effort to improve performance in the prepared food business, the company said last week.
In all, the plant closings include 950 layoffs.
The Iowa plant is expected to close in late September while the remaining two plants will close during the first half of 2015. The three plants joined the company in 2001 when Tyson acquired IBP, inc.
Tyson said the closings will enable the company to use more of the available production capacity at some of its other prepared foods plants.
"This is a very difficult decision since it affects the lives of our team members and their families," said Donnie King, president of prepared foods, customer and consumer solutions for Tyson. "However, these plants have been struggling financially. After long and careful consideration, we've concluded it no longer makes business sense to keep them open."
Tyson said changing product needs, as well as the age and renovation costs of of the facilities, weighed in its decision to close the plants.