Latest headlines
Pennsylvania liquor control board urges alcohol price increase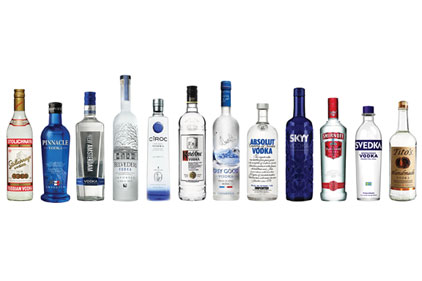 The finance director of the Pennsylvania Liquor Control Board (PLCB) has proposed to raise the price of wine and liquor, upping the markup from 30 percent to 35 percent in response to increases in pension and health care expenses, according to an internal memo obtained by the Associated Press.
The PLCB is the largest purchaser of wine and spirits in the US and operates 605 stores across the state. In 2012-2013, stores generated about $2.2 billion in sales with the PLCB returning more than $512 million to the state treasury. Created in 1933, the PLCB is one of a handful of US states that participate in the distribution process to control the sale of alcohol and is governed by a three-member board.


I want to hear from you. Tell me how we can improve.